Since our company began, tax advice has been one of the pillars of Audiconsultores ETL Global. 
It is an essential area that requires a high level of specialisation in the different taxes of our fiscal laws without losing sight of the overall perspective. Only this outlook and continued investment in the management of our team's knowledge, therefore strengthening their intellectual capital, enable us to align tax laws with the specific needs of each client.
"We unite our professionalism with a firm commitment to good practise and respect for the law. There is only one group of people more demanding than our clients: us".
Recurring tax advice for companies
Full advice in the

 

fulfilment of their periodic and occasional tax obligations.
Tax due diligence* in companies
Analysis of the taxation of economic operations and/or assets
Writing of technical reports or legal opinions on the application of tax regulations

.

Presentation of enquiries linked to the General Management for Tax.
Taxation of payments to directors and members of the administration body
Legal planning and advice in the international mobility of workers
Taxation of business groups
Optimisation of the business structure

.

 

Fiscal consolidation.
Transfer pricing / Transfer rates*
Documentation for linked operations

.

 

Planning and risk assessment

.

Advance pricing agreements

(APA).
*Learn more: Transfer pricing.
Business restructuring operations
Mergers, demergers, exchange of assets, non-cash contributions and other business restructuring operations

.
Business-related services: Legal and Consulting.
International taxation
Application of agreements to avoid double taxation

.

Internationalisation of the company: tax structure

.

Investments in Spain

.

Declaration of external Spanish investments and foreign investments in Spain, as well as the preparation of the annual report for these

.
Tax advice on personal and/or family assets including, if applicable, planning for the purposes of inheritance tax
Business-related services: Legal.
Family business taxation
Corporate restructuring of family businesses or groups

.

Remuneration policies and dividends

.

Ownership and testamentary succession

.
Business-related services: Legal.
Specific advice on the taxation of public and/or non-profit entities (third sector) and cooperative societies
Local taxation (IAE, IBI, municipal capital gains, etc.)
Representation and defence of the interests of our clients in their dealings with the Tax Authority
Requirements, tax collection, inspection, etc.

Assessment and /or representation of our clients in Tax Authority verification or inspection processes

.

Economic/administrative procedure before Regional and Central Economic and Administrative Courts

.

Contentious and administrative resources

.
Business-related services: Legal.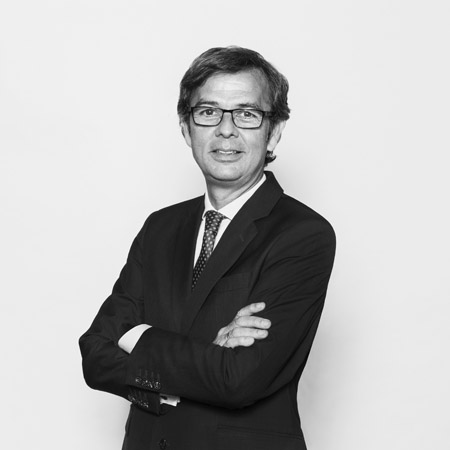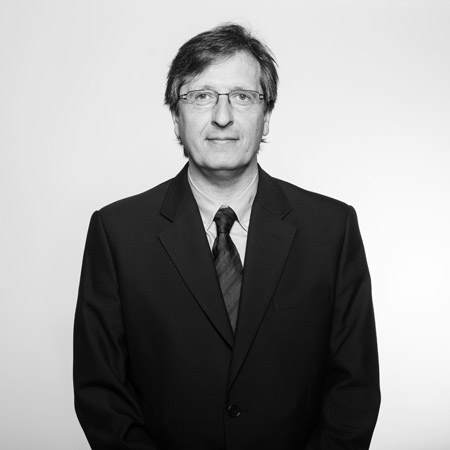 Associate Director of Tax dept.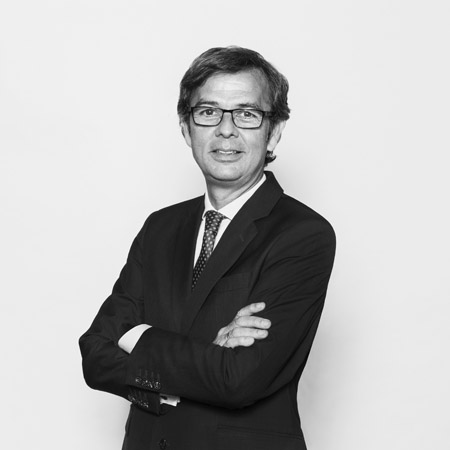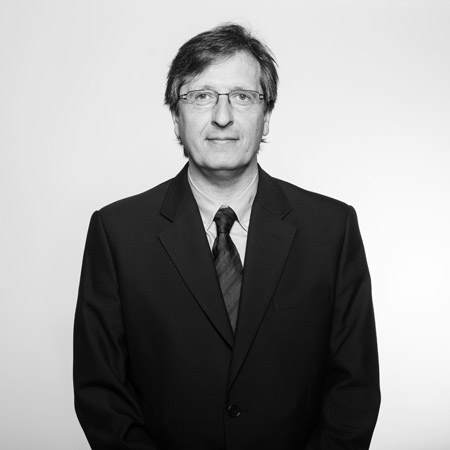 Associate Director of Tax dept.